Knightfit Flat30 Challenge
So if you've reach this page you are curious on what's to come?

Flat30

is a challenge that will help you with your weight loss goals & your general health. It's a

30 day challenge

in which you are committed to only having one glass of a carbonated or sugar sweetened drink each day for 30 days, with no other changes to your diet required.
Challenging??? Fancy that morning tea without the sugar, but fitting into "that" pair of Jeans?? Have you tried fruit infused water??
Are you male or female between 30 – 45 years old?
Places are limited!!
Are you motivated??
Click on the link below to start your journey!!
Benefits of water consumption:
Treats Headaches and Migraines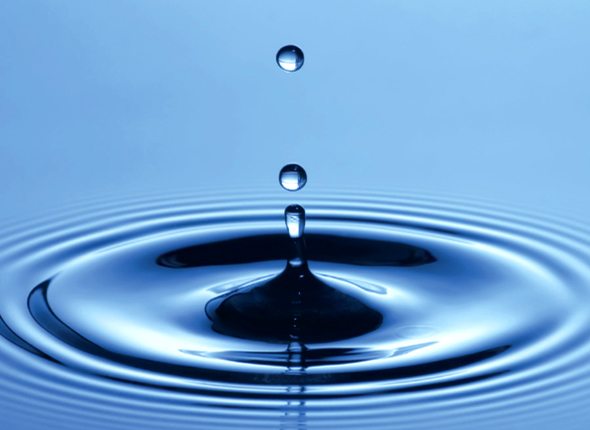 Helps in Digestion and Constipation
Benefits of reduced sugar
Weight loss
Stable mood and energy
Healthy teeth
Clearer skin
Improved mental health
Better digestion
Healthy brain function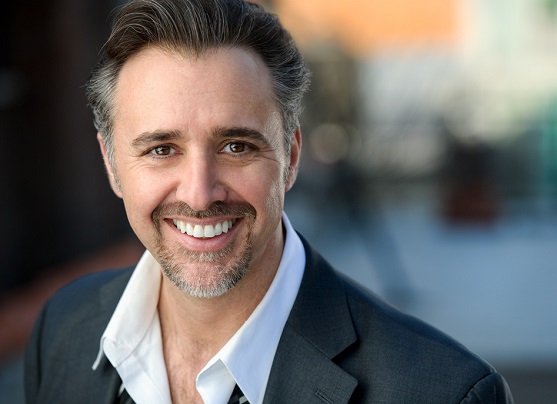 Here are some natural alternatives to cane sugar.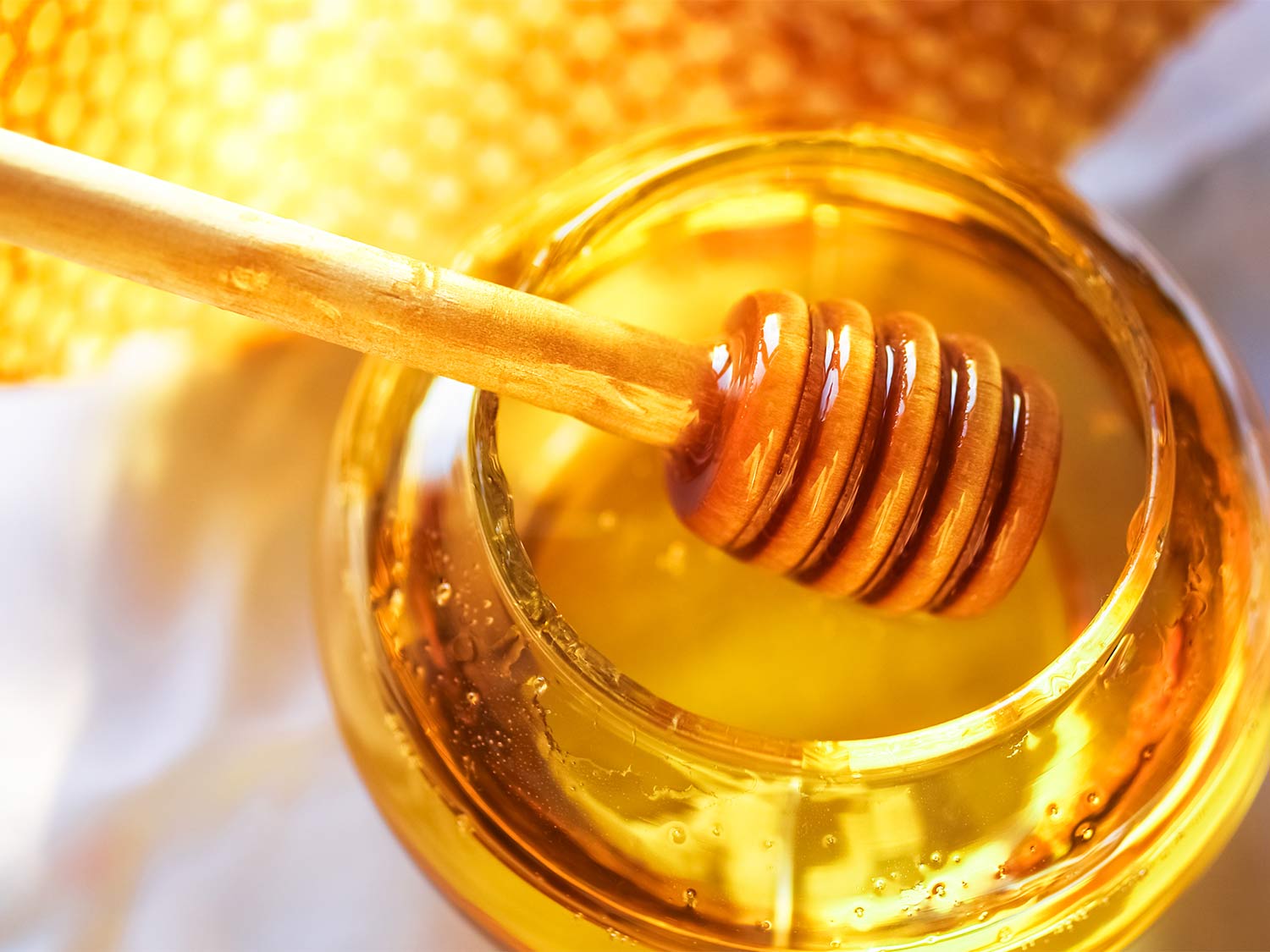 Raw Honey (1 tablespoon – 64 calories)
Stevia (0 calories)
Dates (1 Medjool Date – 66 calories)
Coconut Sugar (1 tablespoon – 45 calories)
Maple Syrup (1 tablespoon – 52 calories)
Blackstrap Molasses (1 tablespoon – 47 calories)
Balsamic Glaze (1 tablespoon – 20-40 calories depending on thickness)
Banana Puree (1 cup – 200 calories)
Brown Rice Syrup (1 tablespoon – 55 calories)
Real Fruit Jam (varies depending on fruit)
These should be avoided as much as possible
Aspartame
Sucralose
Acesulfame K
Saccharin
Xylitol, Sorbitol
Dangerous Effects of Artificial Sweeteners on Your Health. . New evidence, in fact, states that people who frequently consume sugar substitutes may be at an increased risk of excessive weight gain, metabolic syndrome, type 2 diabetes, and cardiovascular disease.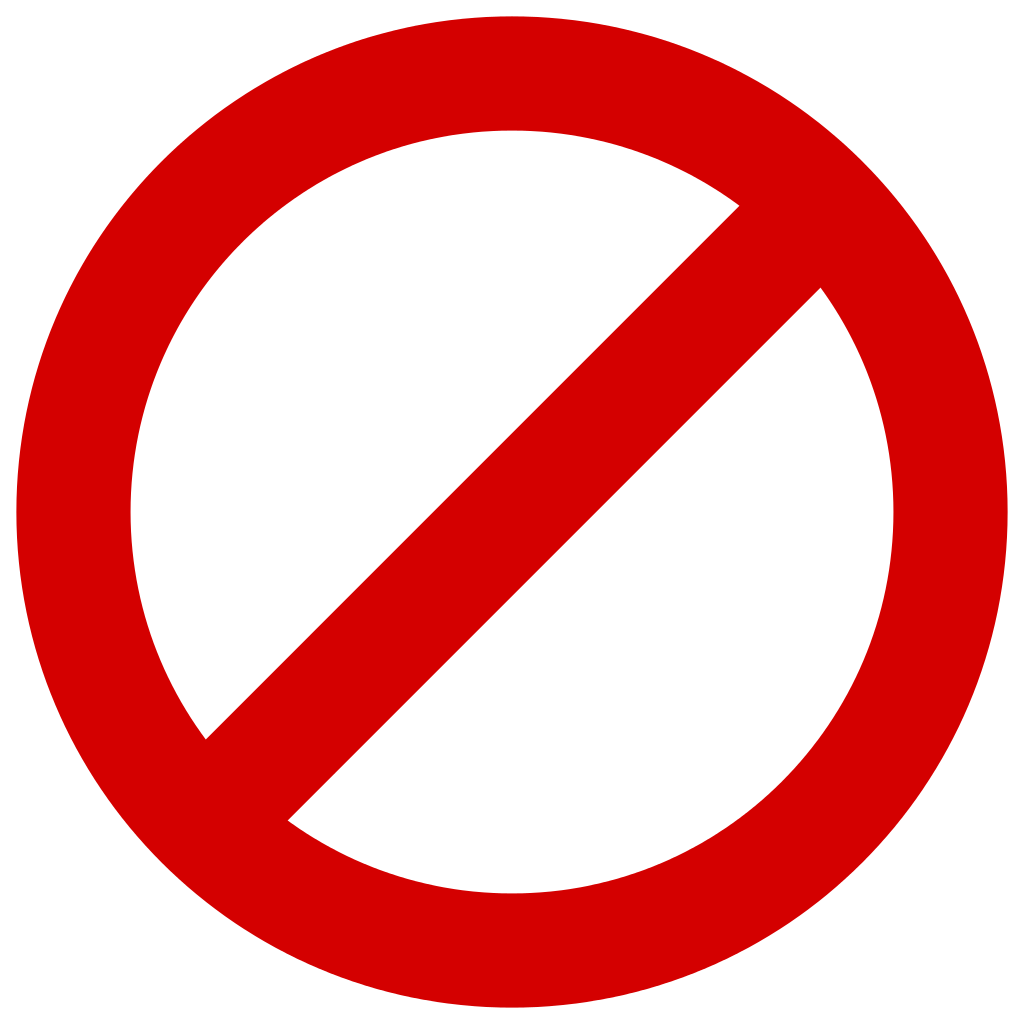 Disclaimer. I am not a doctor or registered dietitian. Everything that is written is from my qualifications in personal training and nutrition. Before starting any new diet and exercise program please check with your doctor and clear any exercise and diet changes with them before beginning.